In the world of fitness and bodybuilding, Clenbuterol (that is often shortly called Clen) is known as the "brother" of ephedrine taken in consideration that Clenbuterol is also a stimulant, and more specifically, stimulator of beta 2 receptors, so is considered a beta-2 agonist. Clenbuterol is working on your Central Nervous System (CNS) and is boosting your metabolic rate.
With increased metabolism and everything aforementioned, Clenbuterol is basically burning your stores fat calories.
It burns the body fat transforming it into energy allowing the user to lose body fat much faster and much efficiently.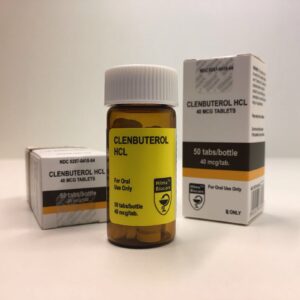 Buy Clenbuterol Here
Clenbuterol is also considered the "celebrity" fat burner because there's a lot of celebrities known to use Clen as a helpful compound for burning body fat. Some notable names include: Lindsay Lohan, Victoria Beckham and many others, even including our beloved Wolverine (Hugh Jackman).
All of that despite the fact that Clen is a banned substance by the US FDA, nonetheless is still an approved compound as an asthma medication in various countries and is used in livestock farming all over the world. Is given to animals to have less fat and more muscles.
Clenbuterol is often considered an anabolic substance because is offering a few anabolic properties, nonetheless, Clen is not an anabolic steroid in no way.
Clenbuterol Benefits
Clenbuterol is mostly used as a fat loss agent, almost exclusively in cutting cycles only. As mentioned, it does have some anabolic properties, but they are too low for helping you to gain muscle mass. Instead, they might help you to maintain lean muscle mass whilst burning body fat during cutting cycles and low calorie diets.
Therefore, Clenbuterol is able to increase your fat free mass acting as an anti catabolic and anabolic, whilst increasing your basal metabolic rate (BMR).
This compound would be amazing for your needs, most users are having lots of benefits when using it properly. That's why is consider to have amazing properties.
This fat loss pill would be able to help retain muscles, boost performance and energy as well as decrease muscle loss. Clenbuterol makes you big ripped and amazingly looking.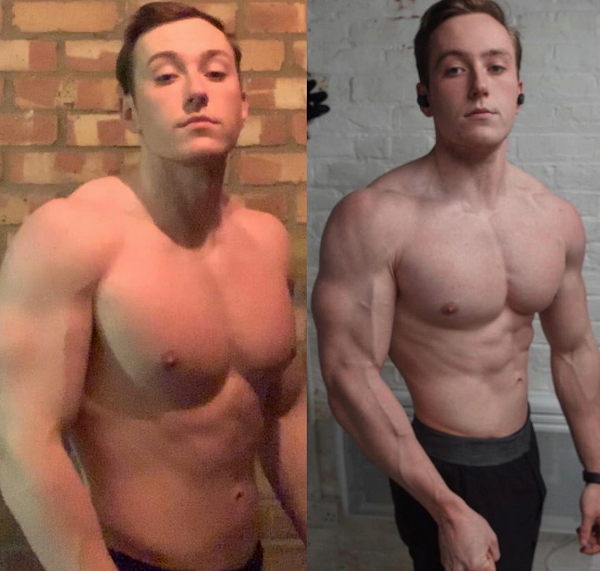 Clenbuterol Side Effects
A lot of people claim Clenbuterol is extremely effective with no side effects, but on the other hand, you might find a lot of people suggesting Clenbuterol is just too dangerous to be used, making it an overall controversial compound.
That's all true. Is because it highly depends how exactly you run the compound and how your body responds to it.
Each body is different and may offering different results. But how you run the compound is definitely going to have a mark on how bad the side effects would be. That's why is so important to run Clenbuterol properly.
Remember this is a stimulant and therefore, stimulant related side effects are possible to occur such as:
Anxiety
Heart palpitations
Heart issues
Over-heating
Hypertension
Blood pressure
Heart palpitations
Dizziness
Abnormal sweating
These are only some examples, but there are other possible side effects too.
Clenbuterol Dosage and How to Use?
We highly recommend to run Clenbuterol alongside some supplements that would increase the effectiveness and most importantly – reduce the side effects. They include:
Taurine
Potassium
Electrolytes
Some liver protection
Clenbuterol dosage is ranged between 10 mcg a day and 200 mcg a day.
Most common dosages for men are ranged between 20 and 100 mcg daily. Women should only go for 10-40 mcg a day.
Anything over 200 mcg is pure abuse. But in fact, anything over 100 mcg is already having too much chances of negative side effects.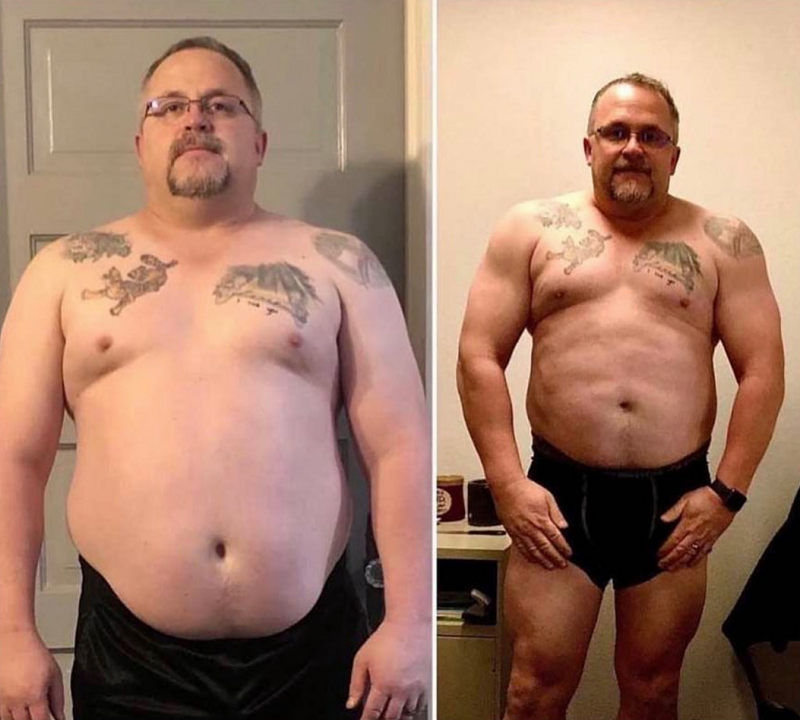 There are various ways how you can use Clenbuterol. One of the problems is the fact that the body quickly gets used to its effects and it becomes less effective.
That's why one of the most popular administration of Clen is 2 weeks on and 2 weeks off. Start slowly at 20 mcg a day then slowly increase. Then 2 weeks off. Continue same way until you reach a total of 10 weeks (including off weeks).
Clenbuterol cycle example:
Week 1: 20 mcg a day;
week 2: 40 mcg a day;
week 3-4 off;
week 5: 40 mcg a day;
week 6: 60 mcg a day;
week 7-8 off;
week 9: 60 mcg a day;
week 10: 80 mcg a day.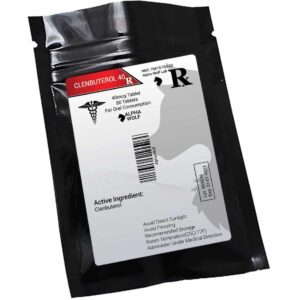 Do not use Clenbuterol for at least 10 weeks to let your body recover.
Clenbuterol is stacking very well with cutting steroids too such as Anavar, Winstrol and others.
Buy Clenbuterol Here
Buy Clenbuterol from PharmacomLabs.to to make sure you get the best quality Clen for the cheapest possible price you can find on the market.