Testosterone is an extremely important hormone when talking about physique and performance enhancement purposes and, as we know it, the anabolic steroid comes in form of injections most often (there is oral testosterone, but is by far not as effective as injectable testosterone version) and it comes in different testosterone esters.
An ester is attached to the main compound (testosterone in our case) for delaying the release of it after is administered (injected). The ester is not going to change the way the main hormone is going to work in the body. Therefore, there are no differences between testosterone esters except for their half life (release times). Testosterone would work exact same way, without any differences.
If you're wondering the actual differences between Testosterone Propionate Vs Cypionate then you will find this article helpful.
As said, all testosterones are the same. Is remaining the hormone that is aromatized with anabolic to androgenic ratio of 100:100, responsible for the primary and secondary male sexual characteristics and a powerful hormone that is going to result in rapid gains in terms of muscle mass and strength, but irresponsible use might very well lead to negative side effects too such as water retention, acne, hair loss, hypertension and various others.
That's regardless what you're using: Testosterone Propionate vs Cypionate.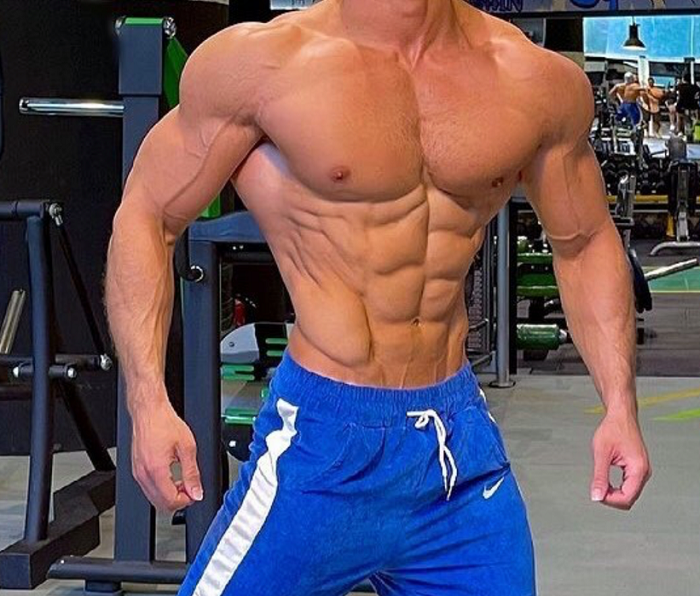 Testosterone Propionate vs Cypionate Similarities
As earlier mentioned, testosterone remains the same and that's why they would both work the same way. Both these versions of testosterone should be used by injection as they are both oil based injectable testosterone compounds.
Both only boost testosterone levels and both are considered mild in terms of side effects when used properly.
Both Testosterone Propionate and Testosterone Cypionate are often used as a base compound to an anabolic steroid cycle stack, both can be used for bulking and cutting and as all testosterones – both are used in approximately same weekly dosage of anywhere between 200 mg and 1000 mg per week, 400-500 mg being most common.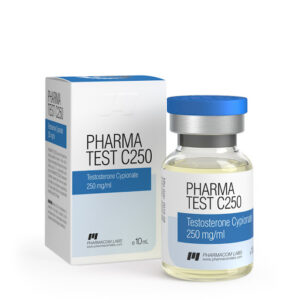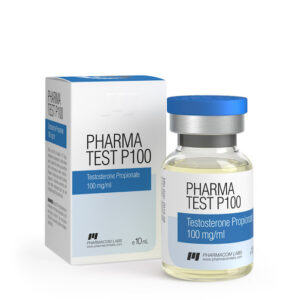 Pharmacom Labs is offering Testosterone as brand Pharma Test. You can find it as brand Pharma Test P indicating Testosterone Propionate, Pharma Test E indicating Testosterone Enanthate and obviously Pharma Test C indicating Testosterone Cypionate.
NOTE! Pharma Test P/E/C is having a number attached to the letter indicating the ester. The number indicates the amount of Testosterone in mg per mL.
Buy Testosterone Propionate Here
Buy Testosterone Cypionate Here
Testosterone Propionate vs Cypionate Differences
The difference is in the attached ester only and these are considered 2 very different esters. That's because Propionate is a short based ester that is delaying the release for a short period, but Cypionate is considered a long based ester that is delaying the release of Test for a long period.
That's different from, for example, Testosterone Enanthate Vs Cypionate (Pharma Test E vs C) which are both long based esters that are offering similar release time (half life).
As a result of very different release times, the administration frequency greatly chances. Whilst Testosterone Propionate (Pharma Test P) should be used once every day or at least every other day, there is no need to use Testosterone Cypionate (Pharma Test C) more frequently than 2 times per week (evenly apart), but a lot of people suggest that they are doing great at once per week administration.
This is the way how you should administer each version of testosterone in order to maintain stable blood levels. Split the total weekly dosage in even parts depending on how often you want to use the compound: once a week, twice a week, every other day or daily.
Pharma Test as Testosterone Propionate is a much faster acting compared to other testosterone esters, but Pharma Test as Testosterone Cypionate is considered the longest one among popular testosterone esters. There are few others that are longer than Cypionate, but this ester is by far most popular one.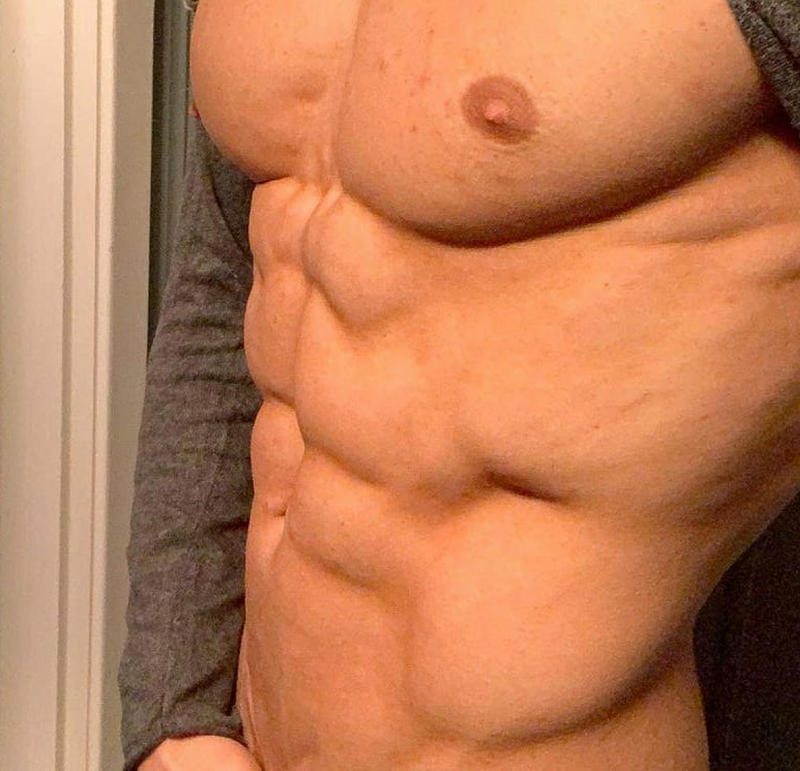 Because Testosterone Propionate reaches peak blood levels in your system in a matter of a few days which is different from Testosterone Cypionate that reaches peak blood levels in the system after a week or two, there are differences in their cycle lengths too.
Testosterone Propionate can be administered for as little as 6 weeks, but most people stop at 8 weeks, others going up to 10 weeks. That's in the time that Testosterone Cypionate is administered for at least 12 weeks, with some people using it for as long as 16 weeks.
Most commonly, Testosterone Cypionate is used for bulking and Testosterone Propionate for cutting, although both esters can be used for both needs.
This is the reason why Testosterone Propionate – Pharm Test P is usually stacked with Winstrol, Anavar and Primobolan but Testosterone Cypionate – Pharma Test C is usually stacked with Anadrol, Dianabol and Deca Durabolin.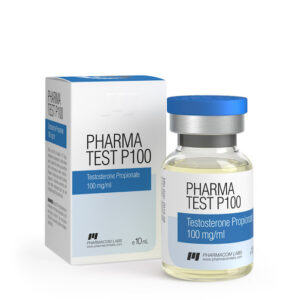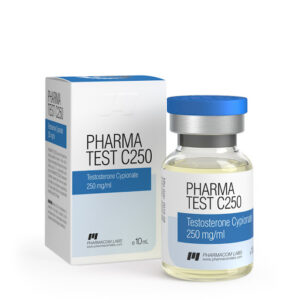 You can buy both Testosterone Propionate and Testosterone Cypionate for sale directly from PharmacomLabs.to, as we make sure you would receive best quality compound for the best possible prices sold as brand Pharma Test (P and C, respectively). You can save money compared to other sources and the quality of Testosterone is the best you can find.
Buy Testosterone Cypionate Here
Buy Testosterone Propionate Here